Manuela Martorelli
Manuela Martorelli is an Italian fashion writer and stylist currently based in The Netherlands. She started her career writing about contemporary architecture and urban planning, later transitioning into fashion. She has worked as an online correspondent for Vogue Italia and i-D (UK), and contributed for many publications such as Vogue Brazil Casa, Domus, Living by Corriere della Sera, L'Officiel NL, and VEIN Magazine, where she works regularly as a stylist.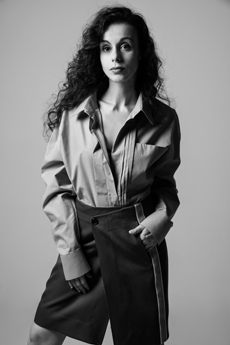 Rebekka Ayres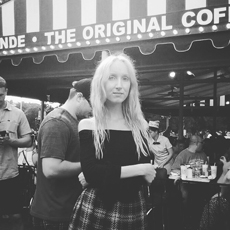 Rebekka Ayres (UK) studied a BA in Fashion Journalism at the University of the Creative Arts before pursuing an MA in Fashion Critical Studies at Central Saint Martins in London. She has written for many international publications such as The Last Magazine, Wonderland, Is In Town, L'Official and Konbini.
Jan Kedves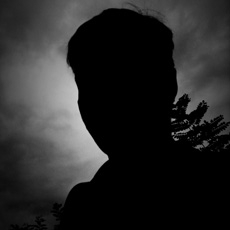 Jan Kedves is a Berlin-based journalist who writes about pop, fashion, film and art. Since 2007 he is an editor at the German pop culture magazine Spex. His texts have also appeared, among other publications, in Zoo Magazine and in several German newspapers such as taz and Welt am Sonntag. Born in the second half of the 1970s, he is the son of a German mother and a Hungarian father. His fascination for Matriarchal Studies and the history of Voguing is endless.
Sandra Espenhain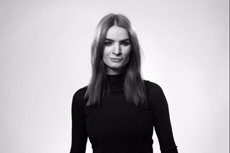 Sandra Espenhain is a Berlin-based writer, translator and public relations consultant focusing on fashion and art. She has a background in American and area studies and a penchant for the all-access digital sphere. Since 2012 she has contributed to international publications such as Platinum Love Magazine, L'Officiel HOMMES NL and Zoo Magazine.
Rosario Morabito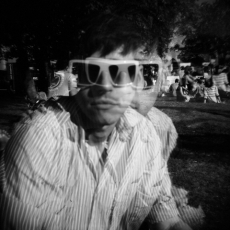 Rosario Morabito is an Italian fashion writer based in London. His career as a journalist started by reporting for the Italian financial daily MFF - Milano Finanza Fashion. Today he's a regular contributor to a variety of titles, including Vogue Italia, L'UOMO Vogue, Baku International and Rivista Studio. Other publications include the volume 'Gucci, the making of' published by Rizzoli International. Among the interviews he enjoyed the most: John Waters, Sophia Coppola, and Annie Lennox.
Catherine Somzé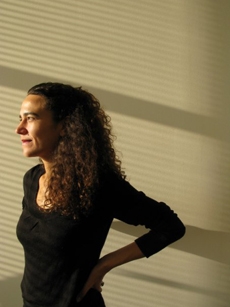 Catherine Somzé (1977, Brussels) is an art and film theory lecturer at the University of Applied Sciences in Rotterdam and a research supervisor at the Sandberg Institute in Amsterdam. She is a regular contributor to magazines on art and culture, and was the chief art critic for Time Out Amsterdam.
Angelo Flaccavento
Angelo Flaccavento is an independent fashion writer based in Italy and contributing to a roster of Italian and international publications. He is currently the fashion features editor at The End magazine, and a contributing editor to GQ Italia, L'Uomo Vogue, Il Sole 24 Ore, Luxury24.it. He regularly writes for Fantastic Man and Zoo, and is the fashion co-curator at Fondazione Claudio Buziol in Venice.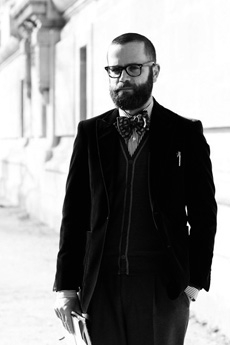 Marta Gnyp
Dr. Marta Gnyp is a Dutch art historian based in Berlin active as international art advisor, gallery owner, art journalist and art collector specialized in post-war and contemporary art. She recently published the book The Shift.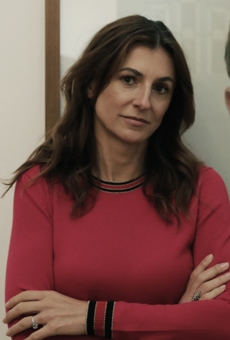 Daryoush Haj-Najafi
Half-Iranian Londoner Daryoush Haj-Najafi is VICE magazine's Online Fashion Editor and writes on fashion, music, art and parties for the New York Times and AnOther Man. He also has a London News column in Nylon Japan and has also written for Arena Homme Plus, Dazed & Confused, i-D, POP, The Face, SHOWSTUDIO and V-MAN in the past. Haj-Najafi is obsessed with marketing the freedom and honesty found in exciting subcultures to the powerful and the mainstream.